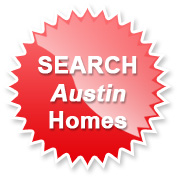 CLICK THE ABOVE LINK
TO SEARCH AUSTIN HOM
ES
About Austin Discount Realty
What We Do
Austin Discount Realty is a full service Real Estate firm offering our clients professional assistance in both the Residential and Commercial fields of Real Estate. We are ready to offer you all of the services that the full "cost" agents provide at far lower prices.
Our Business History
I have been in business since 1994 as a Real Estate BROKER and during that time we have saved our clients thousands (often tens of thousands) of dollars on each Real Estate transaction. Since our inception we have built a long list of satisfied customers. Our goal is to help you succeed!
A Message from Robert Corwin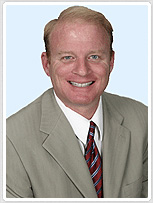 My name is Robert (Bob) Corwin and I am the owner and principle Broker of Austin Discount Realty. I will be the person you will be primarily working with during your Real Estate transaction.
I am a Real Estate Broker, as opposed to an agent, with all of the additional education and experience requirements that go along with this higher designation.
I have extensive experience in both Residential and Commercial Real Estate transactions as well as experience working in management, finance and accounting. I also have a BBA in Accounting/Finance and an MBA in Marketing.
I have the knowledge and dedication to help you achieve your goals.
Professional Affiliations:
National Association of REALTORS (NAR)
Texas Association of Realtors (TAR)
Austin Board of REALTORS (ABOR)
National Association of Industrial and Office Properties (NAIOP)